All i can say is that this park is NOW OPEN TO THE PUBLIC! Its so good, i urge anyone to go there any time as its so big that it really doesn't matter if its a bit busy...
Our edit is on the way, was hoping to have it out by now however its just so busy here with the Christmas i just can't get onto it!
Enjoy the photographs, they are all taken by Paul Turner.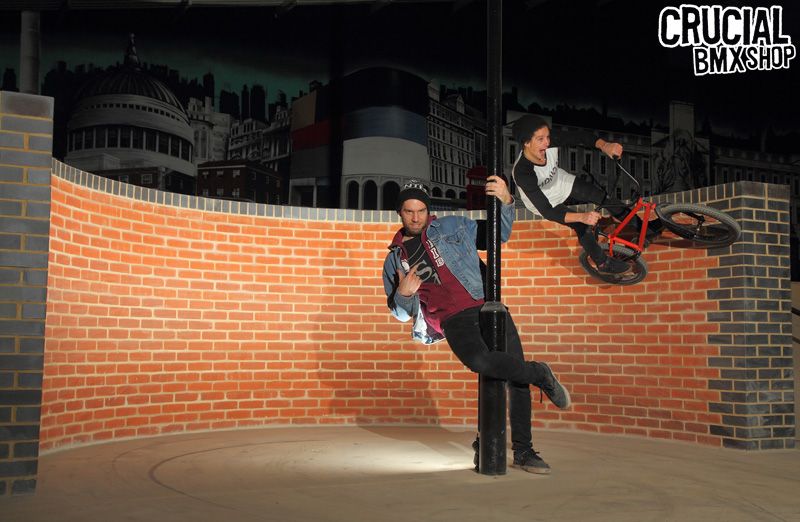 Jack Alvis and Cam Hardy having fun on the curved wall ride

Ryan Elcock flatty

Bob Manchester tweaked 360 with me in the back ground filming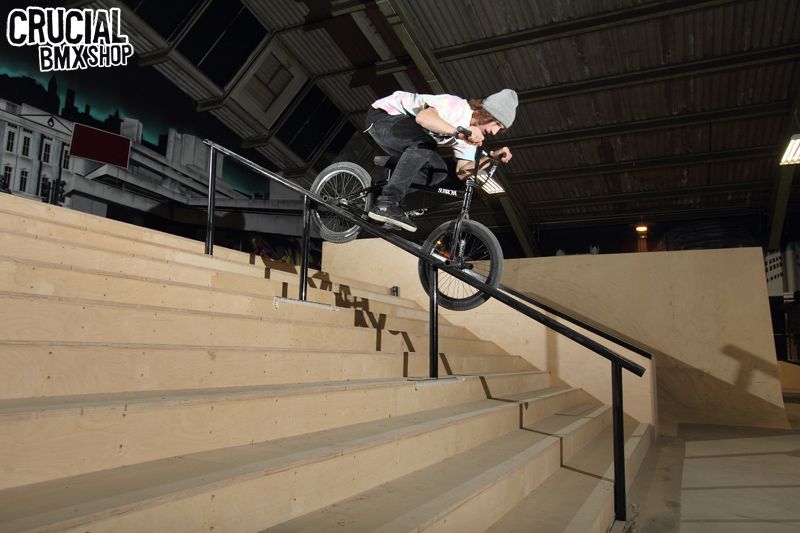 Emerson Morgan DP down the super steep rail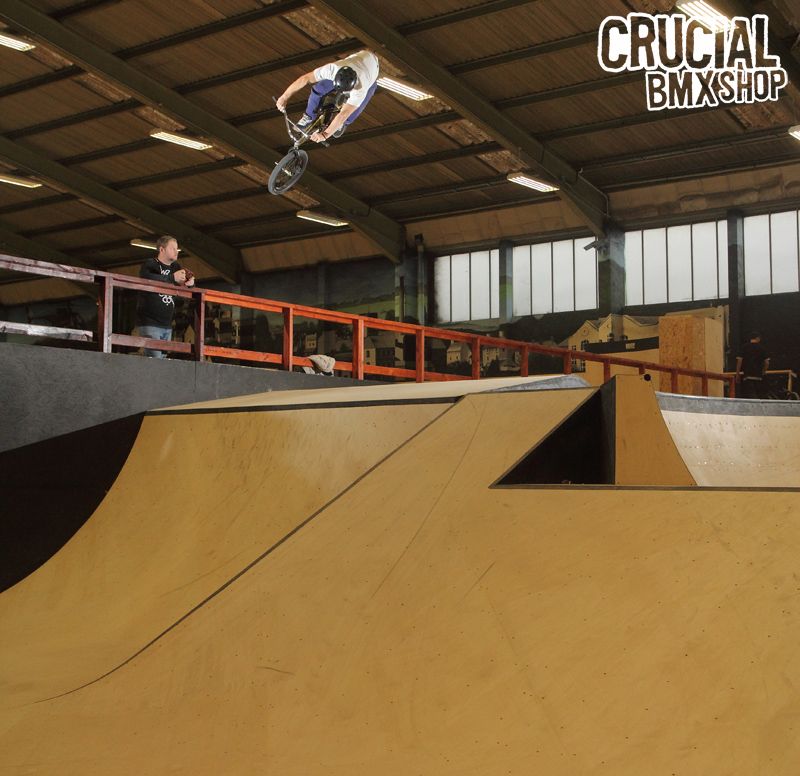 Dan Shepherd dipped 3 while Ant Ramsey watches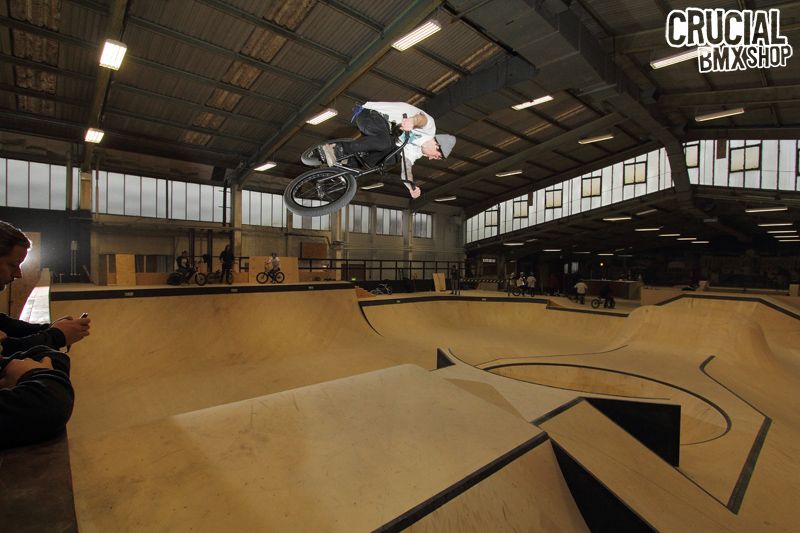 I guess this box is good to 3! Damo Wilkinson getting it done

Bob Manchester's Penis almost fell out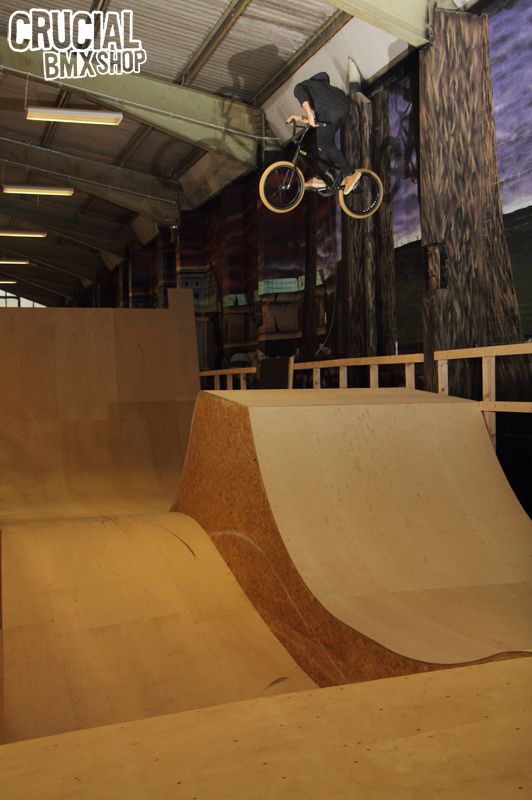 Bob Manchester with the BMX equivalent of twerking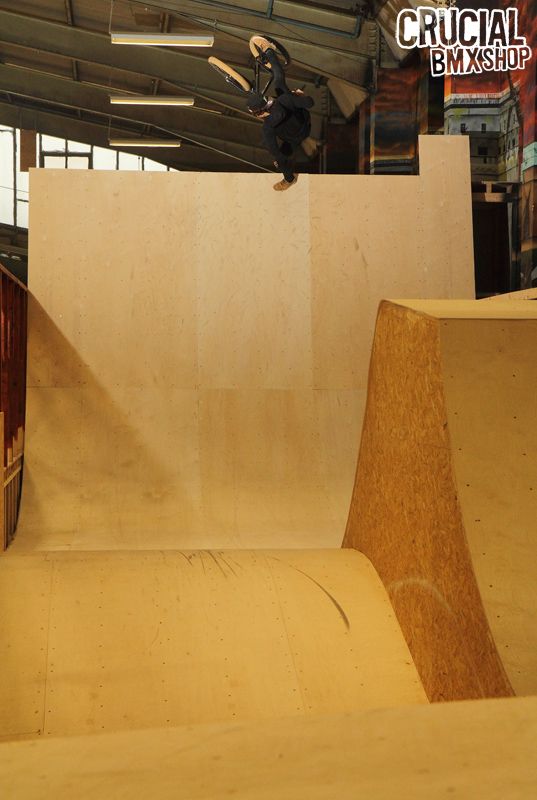 Bob Manchester foot-plant right up top
THANKS!